YEKTA FOODS LTD was established in 2005 for importing, distributing, packaging and marketing of Iranian food and consumer products.
Over the past few years, the Company has achieved an aggressive growth and emerged to the forefront of analogous companies.
YEKTA FOODS LTD has identified strategies and targets based on the principle of achieving customer satisfaction through product quality, reliability and efficient service by providing wide range of products with competitive prices.
The success story of the Company is a commitment to the distinction in the service and the quality of import and distribution operations.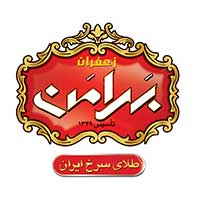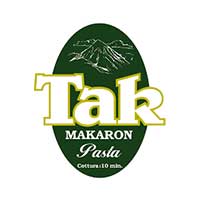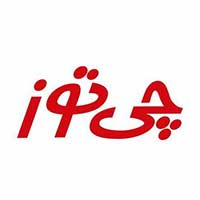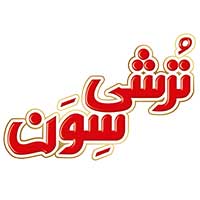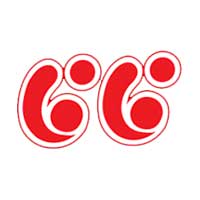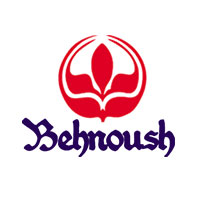 If you have any question Please fill in the form below – we aim to respond within 24 hours.
+44 (0) 208 96 31 366  |  info@yektafoodsltd.com
Unit 5, 58-60 Minerva Road, Park Royal, London,NW10 6HJ